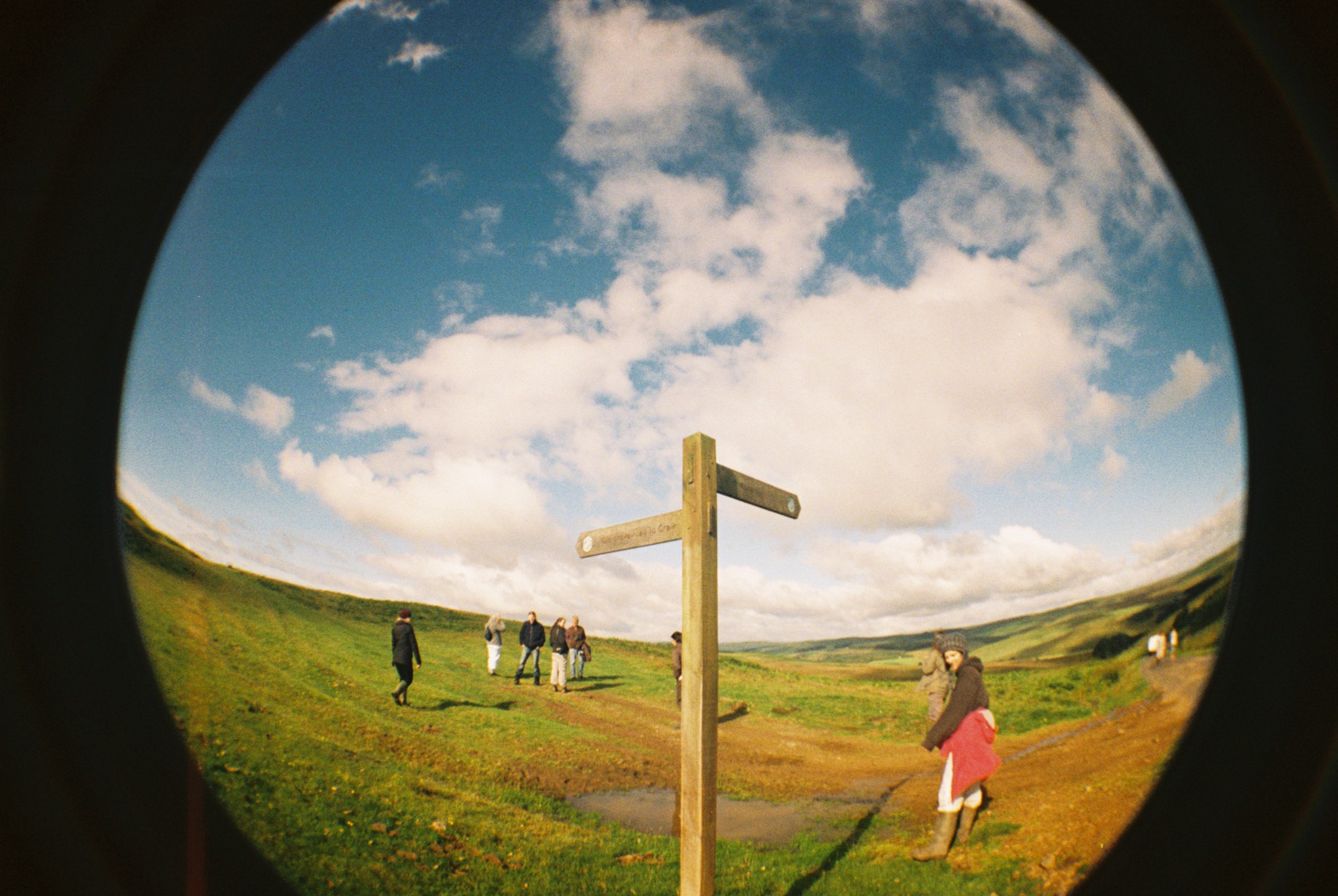 Discovering Unity: weekend retreat
Friday, 11th August, 2017 19:00
Sunday, 13th August, 2017 14:00
Return
---
Explore your deeper questions with others during a weekend of group study, discussion and conversation – a weekend devoted to Discovering Unity.
The perspective of unity can pave the way to a fuller appreciation of our potential as a human being.
The understanding that all is essentially one is to be found in many traditions. We may discover this in a text from The Tao with its wisdoms from the China of 2500 years ago, in the sermons of Meister Eckhart or in studying the poetry of his contemporary, the Persian Rumi. From about the same time, the writings of Ibn Arabi, known as 'the greatest teacher' within Sufism, offer exceptional insights that might be investigated.
But how can we come to realise this potential once it is recognised? This key question will also need to be addressed.
Study of wisdom texts is balanced with short periods of work and meditation: these are an integral part of the education offered here.
The work periods will involve you in the kitchen, the organic gardens and the wider estate. You will also have many opportunities to enjoy the fine food Chisholme is well known for.
The weekend will provide answers but will probably also raise new questions in you. The hope is that it will embark you on your own voyage of self-discovery.
Feedback
"I have had a weekend of true communication."
"What was interesting? Finally hearing 'put into words' what I have been feeling in my heart for so long and hearing my own voice saying things I didn't expect."
Accommodation and Timing
The course is fully residential and starts at supper time (7pm) on Friday evening and runs until Sunday after lunch (about 2pm).
Cost
£95 including full board and lodging for two nights. A £30 non-refundable deposit is needed in order to confirm your place; the £65 balance is payable when you arrive.
Note on course fees: There are no standard concessions offered because the fees have already been kept low. However, we do want the courses to be available for people on low incomes, so if the fee is a genuine difficulty for you then perhaps we can help.
Practical information about staying at Chisholme, click here..
Book online at the top of the page or email info@chisholme.org Tel +44 (0)1450 880215
Please do not hesitate to contact us if you have any questions.