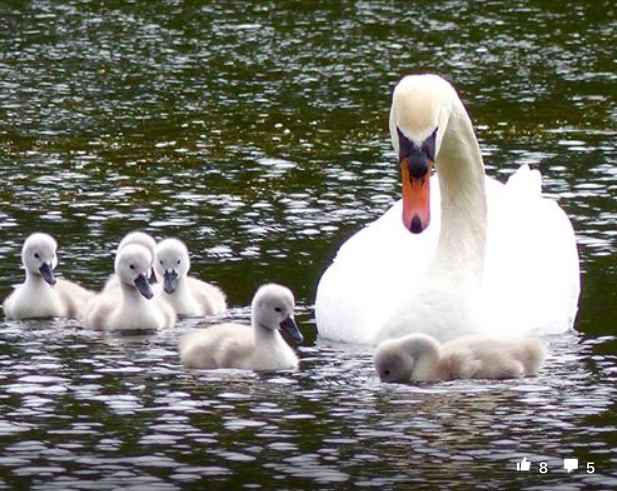 Volunteer Week, June
Saturday, 9th June, 2018
Return
---
As a volunteer at Chisholme you are appreciated for who you are, not only for what you do.
Read volunteer testimonials here…
June is the hub of the gardening year. We'll be continuing with successional sowing of later crops and planting out of tender ones. Long summer days, especially in Scotland, and everything will be growing at a pace – but so will the weeds and we'll have to deal with them and the more we can do now, the more it'll help later on.
Activities will be varied, with work also in other areas such as woodland, house and kitchen.
Experience the joy of living and working in a place dedicated to supporting the discovery of our own potential. In addition to working with your hands you are invited to take part in conversation and study, meditation and other supportive activities, so you can give space to yourself, and your own questions.
Financial contributions
Due to the seminar starting on the Friday, this volunteer week is 6 days long. The recommended donation for the full period is £70, or £42 if you are a student. This goes towards the basic costs of your stay including accomodation, all your food, tea and coffee, your laundry, and instruction in new skills. Additional funding comes from our Volunteer Fund.
Cost for a shorter stay: £10/day, or £6/day for students
Concessions
If you are unable to pay or cannot pay the whole amount, then please do not hesitate to write to secretary@chisholme.org to discuss your circumstances.
Accommodation is shared, in double, triple or dormitory style rooms. Bed linen and towels are provided. Wash facilities, showers and toilets are grouped together on the ground foor
To book
To book online, please click here... or email info@chisholme.org
Tel +44 (0)1450 880 215 so we can send you an application form.
Chisholme is an amazing place to volunteer. You can learn great new skills and really feel appreciated for who you are and what you do.
Georgie Cass